Since 1988, the MPSEF has awarded over $1,000,000 in grants, supporting projects from all areas of study and every school of the Miami Public School District.
Your support provides opportunities for students such as: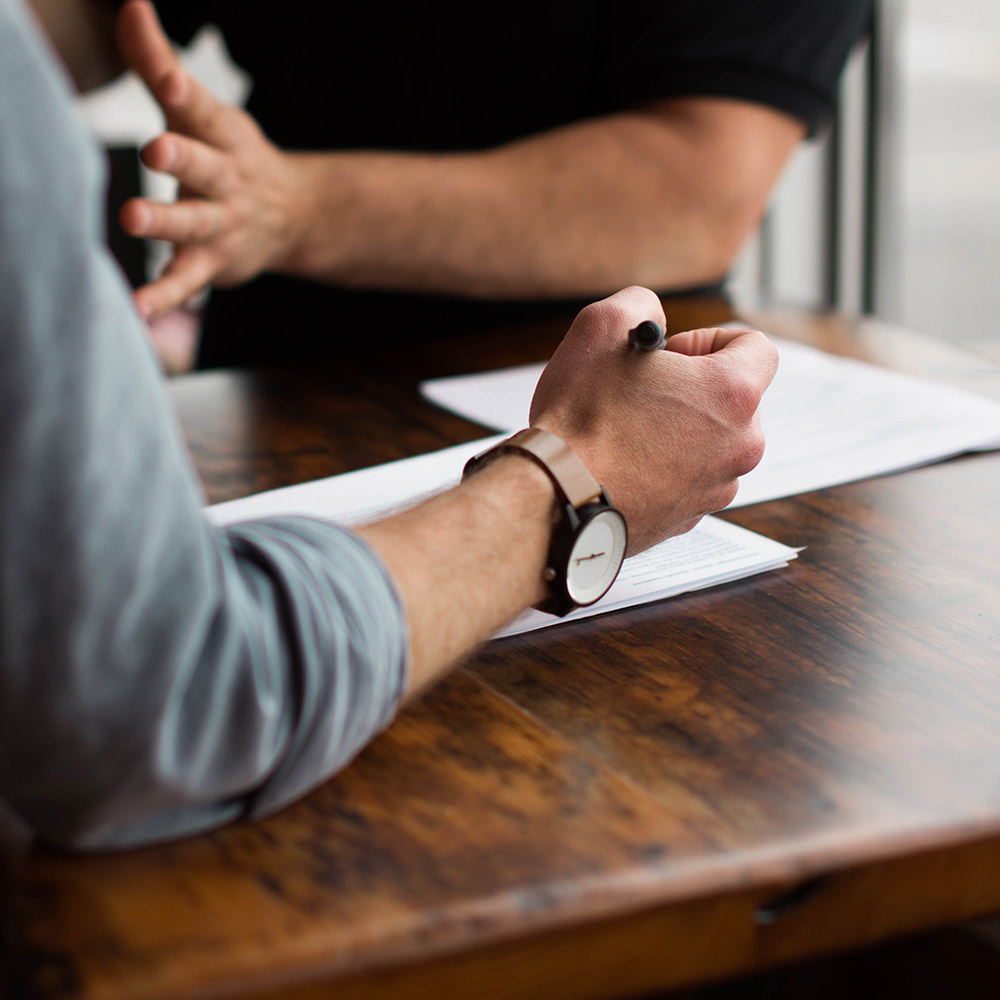 The Gee Scholars Program
Gee scholars receive financial and personal support from MPSEF. Students are nominated for their academic excellence, personal traits and potential, and socioeconomic need.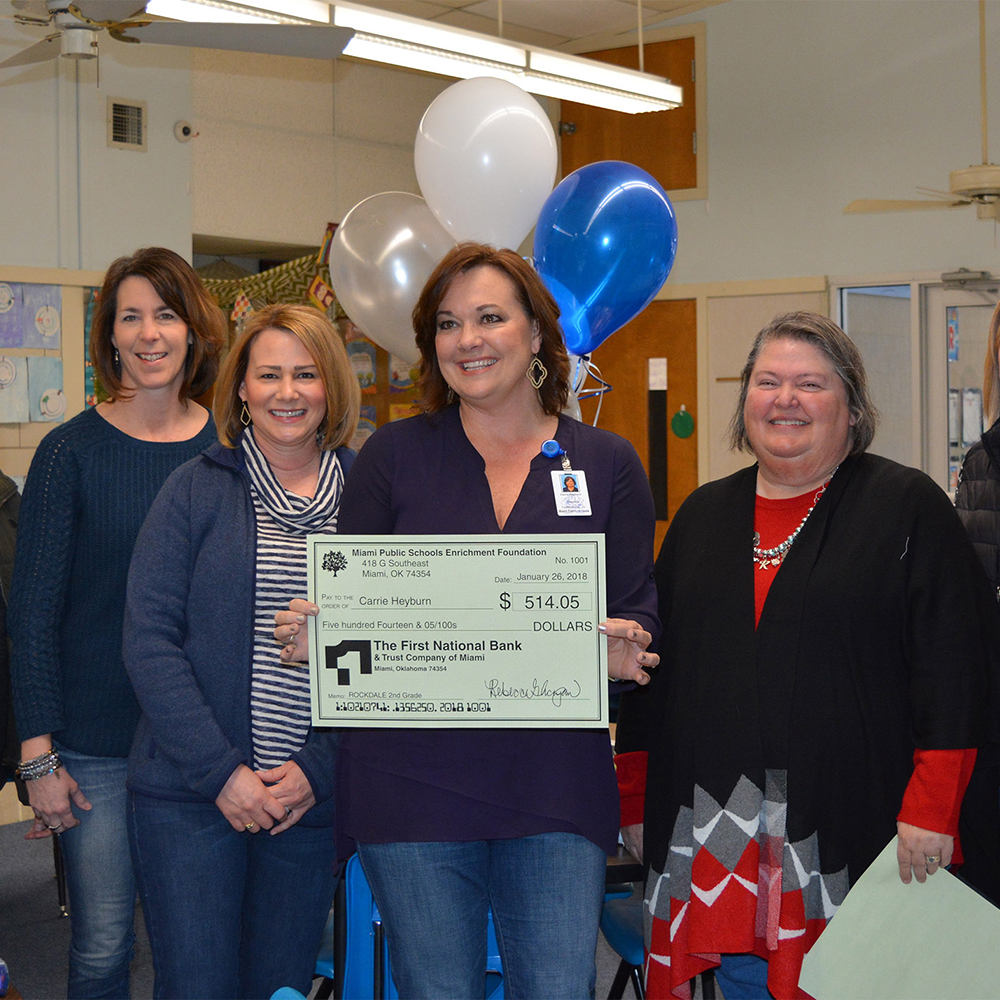 Teacher Grants
The Donors Choose platform has created an opportunity for Miami teachers to receive grant money from all over the world. MPSEF funnels much of the money raised throughout the year to fund as many projects as possible.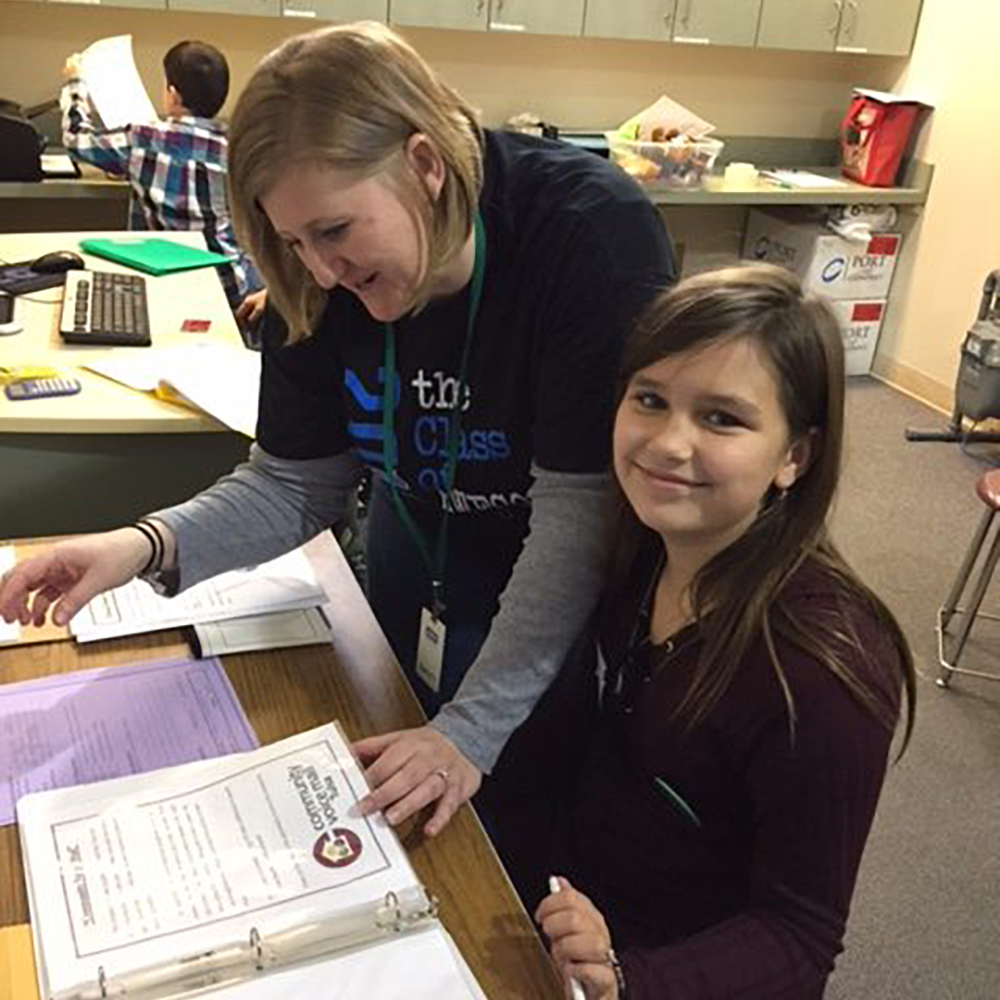 JA Biztown
MPSEF provides funding for every 5th Grade student in Miami to participate in JA Biztown, a brilliant program allowing students to operate banks, manage restaurants, write checks, and vote for mayor. This program helps students connect the dots between what they learn in school and the real world.